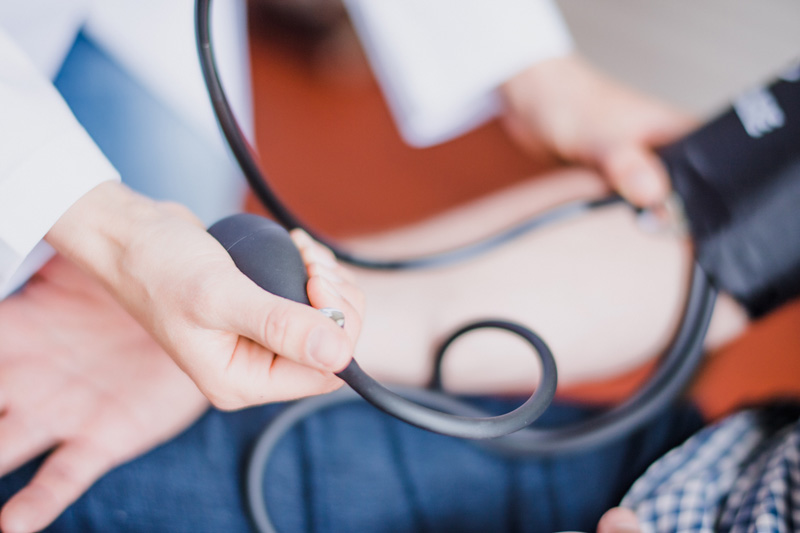 About the Medical Clinic
Family Care Medical Center is a family-oriented Medical Center with a Multi-Specialty Medical Center dedicated to healing and excellence. We will treat every patient as a family member, honoring their humanity.
We are committed to providing dedicated and comprehensive care to our patients through every life stage. Our doctors will be available to take care of all your day-to-day concerns focusing on prevention as the best foundation to keep your family healthy and active.